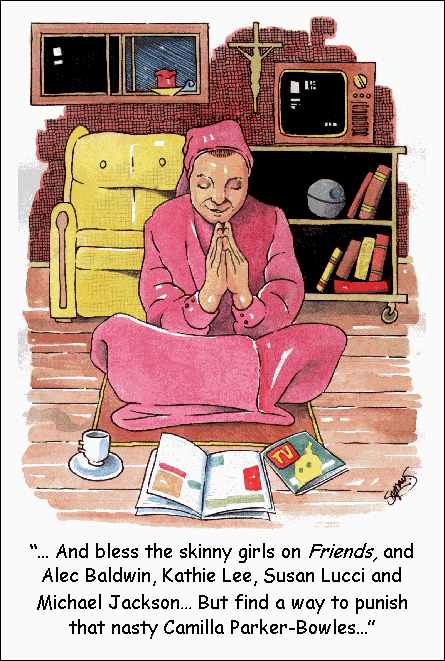 Illustration and text by Sean Simmans
From The Book Of Psalms by Stephen Mitchell
PSALM 4
Even in the midst of great pain Lord
I praise you for that which is
I will not refuse this grief
Nor close myself to this anguish.
Let shallow men pray for ease
"Comfort us, shield us from our sorrow"
I pray for whatever you send me
And I ask to receive it as your gift
You have put a joy in my heart
Greater than all the world's riches
I lie down trusting the darkness
For I know that even now
You are here.
NEW OPEN DISCUSSION FORUM:
Why Do You or Do You Not Believe In God?

05/25/98
Special Thanks To The S.C.I.F.
| | |
| --- | --- |
| | PREVIOUS DISCUSSION: |
| | |
| | |