[our sponsor hopes you will tumble into their trap]
Politics
at
Lies People Tell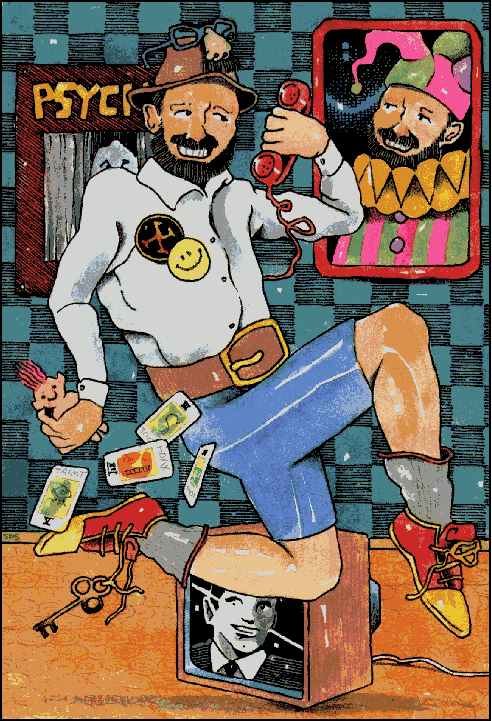 DO YOU KNOW WHAT'S IN YOUR MEAT?
FROM US NEWS & WORLD REPORT Sept. 1, 1997:
Some 40 billion pounds a year of slaughterhouse wastes like blood, bone, and viscera, as well as the remains of millions of euthanized cats and dogs passed along by veterinarians and animal shelters, are rendered annually into livestock feed –in the process turning cattle and hogs, which are natural herbivores, into unwitting carnivores...Animal-feed manufacturers and farmers also have begun using or trying out dehydrated food garbage, fats emptied from restaurant fryers and grease traps, cement-kiln dust, even newsprint and cardboard that are derived from plant cellulose. Researchers in addition have experimented with cattle and hog manure, and human sewage sludge...
FLASH VIDEO CLIP OF WHAT GOES INTO GROWING BEEF!
_____________________
The CBS Television Network was recently caught using computer animation during a broadcast to censor reality. What you see is on TV, even during a news broadcast, is getting further and further from the truth.

How do corporations insure that the we, all of us, are too tired and lazy to care that they are feeding us lies?

It's a big question and one small part of the answer can be found in the fact the certain high schools throughout the nation are already banning
LIES PEOPLE TELL.

Click Here To Find Out More About The
Censoring Of LIES PEOPLE TELL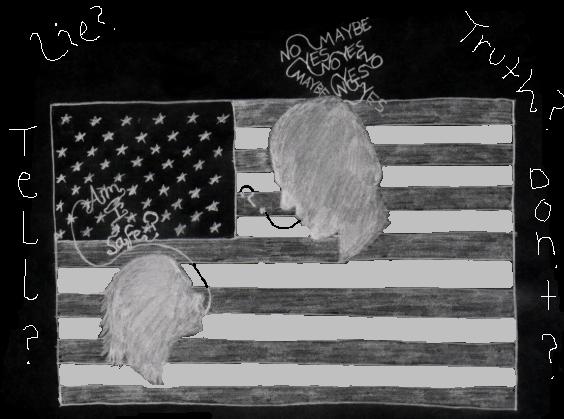 Lies People Tell
is now accepting well written articles about the lies
of governments, politicians, media, and corporations.
Send them to: politics@liespeopletell.com
don't miss: